Dear Friends of Hawk Ridge,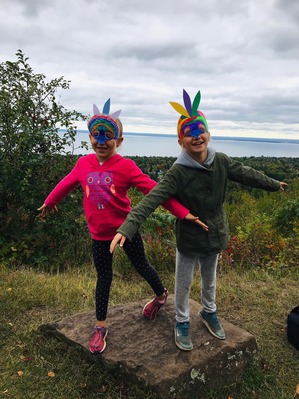 A busy fall education season is well underway, it's hard to believe that we are already in October, it all flies by so fast! We started with a few late summer education groups, and then moved on into the fall overlook programming. Public programming began Sept. 1 and is happening every weekend, check the Calendar on the Hawk Ridge Website for specifics on which programs are offered during the weekend. There are also interactive activities for kids (and adults!) of all ages exploring the wonder of birds and the fun of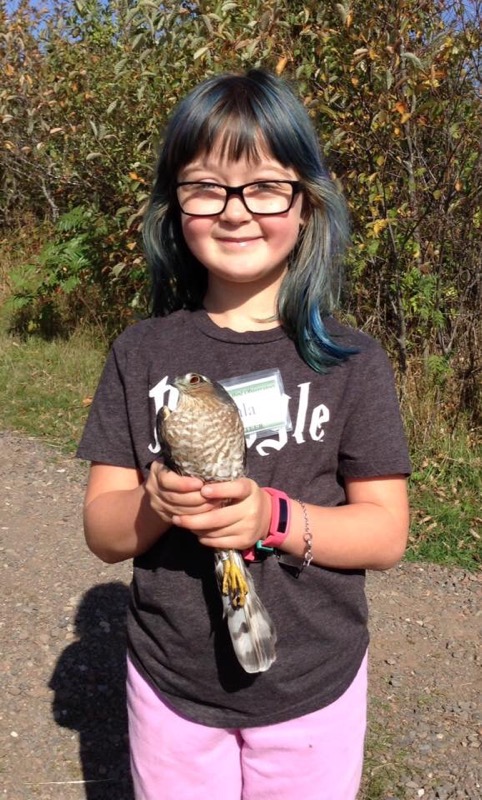 fall migration.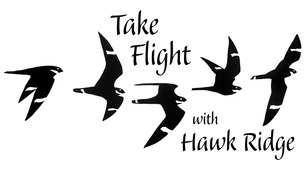 Take Flight with Hawk Ridge Gala

-

Fri. October

11th

, 2019
Thanks again for your support and hope to see you at the Ridge!